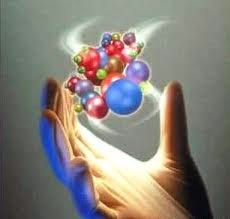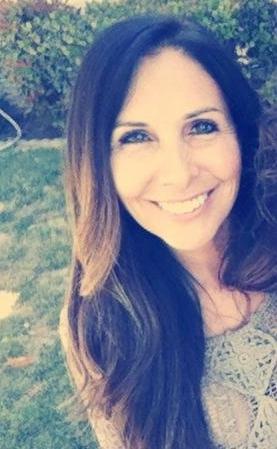 Cathy Castelazo
My name is Cathy Castelazo and I would like to introduce you to the latest holistic approach to total well being. I have 27 years of experience as a wellness consultant and in drug and alcohol intervention.
Working with...CELLULITE, CANDIDA, WEIGHT PROBLEMS, FIBROMYALGIA, ADDICTIONS
(dependencies on caffeine, sugar, drugs, etc. ), BOWEL DISORDERS, SKIN DISORDERS (excema, psoriasis, acne) as well as any other problems that stem from the intestinal tract, liver, and the colon.
Location ~ Appointments
Walk-ins Welcome
2695 E. Thousand Oaks Blvd.
Thousand Oaks, CA 91362
Phone: 805-732-3267